Fishmans - Long Season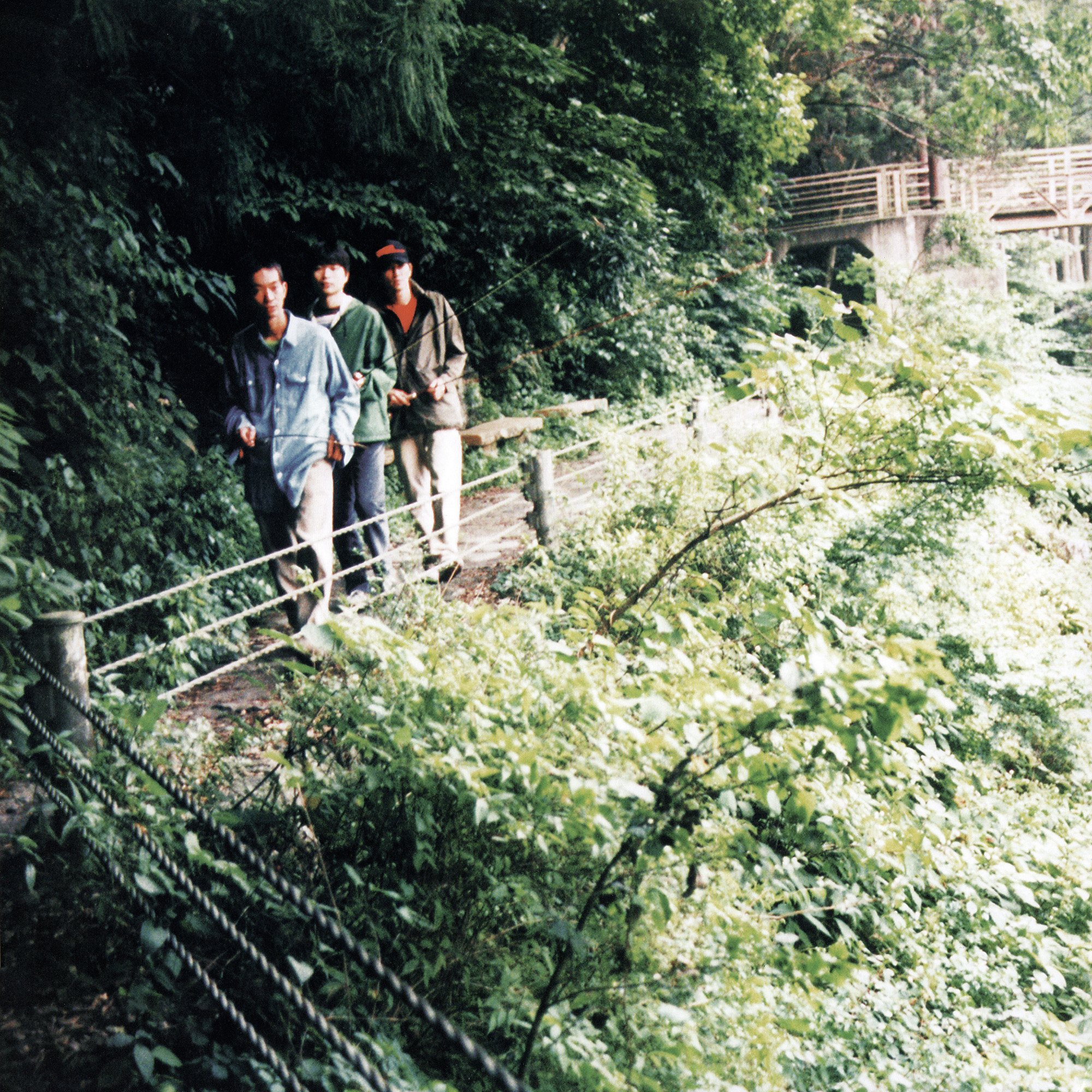 Notes
Took me FOREVER to finish editing this one because I've been so busy lately. Also, because I really didn't want to screw it up! Here are some things to consider with my rip:
The audio was amplified/normalized to only have one peak during the entire recording, which preserves its dynamic range. As a result, it can be pretty quiet at times. Crank it up, it won't clip, I promise!
While the packaging has no "tracklist" anywhere, the disc itself has dividers in the grooves indicating where each movement begins and ends. My MEGA link provides both a five-track version and a one-track version. Both are gapless and together run precisely the same length, it's a matter of listener preference.
The folder also includes 600dpi scans of the jacket and insert :)
No, I will not sell you my copy! Stop asking!
Tracklist
A1 Part 1 8:41
A2 Part 2 5:22
A3 Part 3 6:31
B1 Part 4 4:45
B2 Part 5 9:42

Total Runtime: 35:03
Specs

Artist: Fishmans
Release: Long Season
Year: 2016
Country: Japan
Label: Universal Music; Polydor
Cat#: UPJY-9033
Rip info

Rip Date: 2022-11-29
Upload Date: 2022-12-12
Resolution: 24-bit/96kHz
Lineage: THORENS TD 209 --> 2M Bronze --> NAD Stereo 3045 --> Focusrite Scarlet 6i6 --> Audacity (recording) --> iZotope RX 9 (manual de-click & noise removal) --> Audacity (normalize & label tracks)