Black Country, New Road - Never Again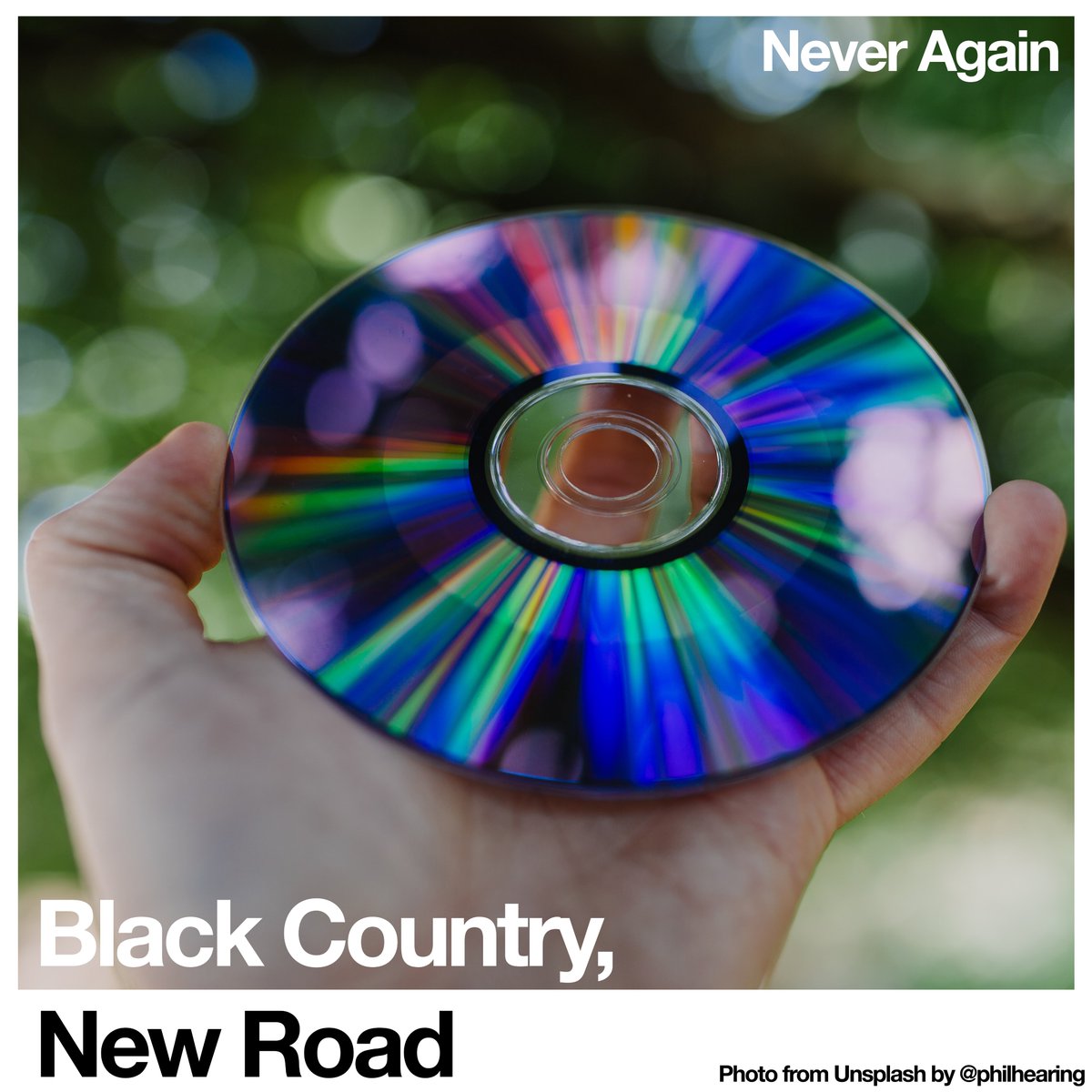 Notes
There are two rips of this floating around already: one of them has poor clarity (sounds muddy throughout) and never surfaced losslessly; the other is lossless but plays back at the wrong speed and doesn't have any vinyl surface noise removed. I contend my version to be an improvement on all fronts.
Interesting things I noticed:
As these were recorded live, there are background noises and clicks (mouth sounds, tapping against instrumets, etc) that I did my best to preserve while removing vinyl playback noise
Likely due to sourcing from different recording sessions, the ABBA side sounds MUCH more compressed and distorted
"Time To Pretend", as part of a livestream, was censored during the original performance to say "I'll move to Paris, shoot some pictures, and fuck with the stars" rather than "shoot some heroin"; Isaac must've gone back in and dubbed over that line, because the original lyric is restored, and you can hear a subtle cut on the "sh" of "shoot"
Strangely, he did not choose to do the same for the following line, which replaces "You man the island, and the cocaine, and the elegant cars" with "You man the island, play some croquet with the elegant cars"
Tracklist
A1 Mamma Mia 3:24
A2 Chiquitita 6:06
B1 Time To Pretend 5:02
B2 Someone Like You 4:23

Total Runtime: 18:57
Specs

Artist: Black Country, New Road
Release: Never Again
Year: 2021
Country: UK & US
Label: Ninja Tune
Cat#: ZEN12586
Rip info

Rip Date: 2022-09-23
Upload Date: 2022-09-23
Resolution: 24-bit/96kHz
Lineage: THORENS TD 209 --> 2M Bronze --> NAD Stereo 3045 --> Focusrite Scarlet 6i6 --> Audacity (recording) --> iZotope RX 9 (manual de-click & noise removal) --> Audacity (normalize & label tracks)