Gospel - The Moon is a Dead World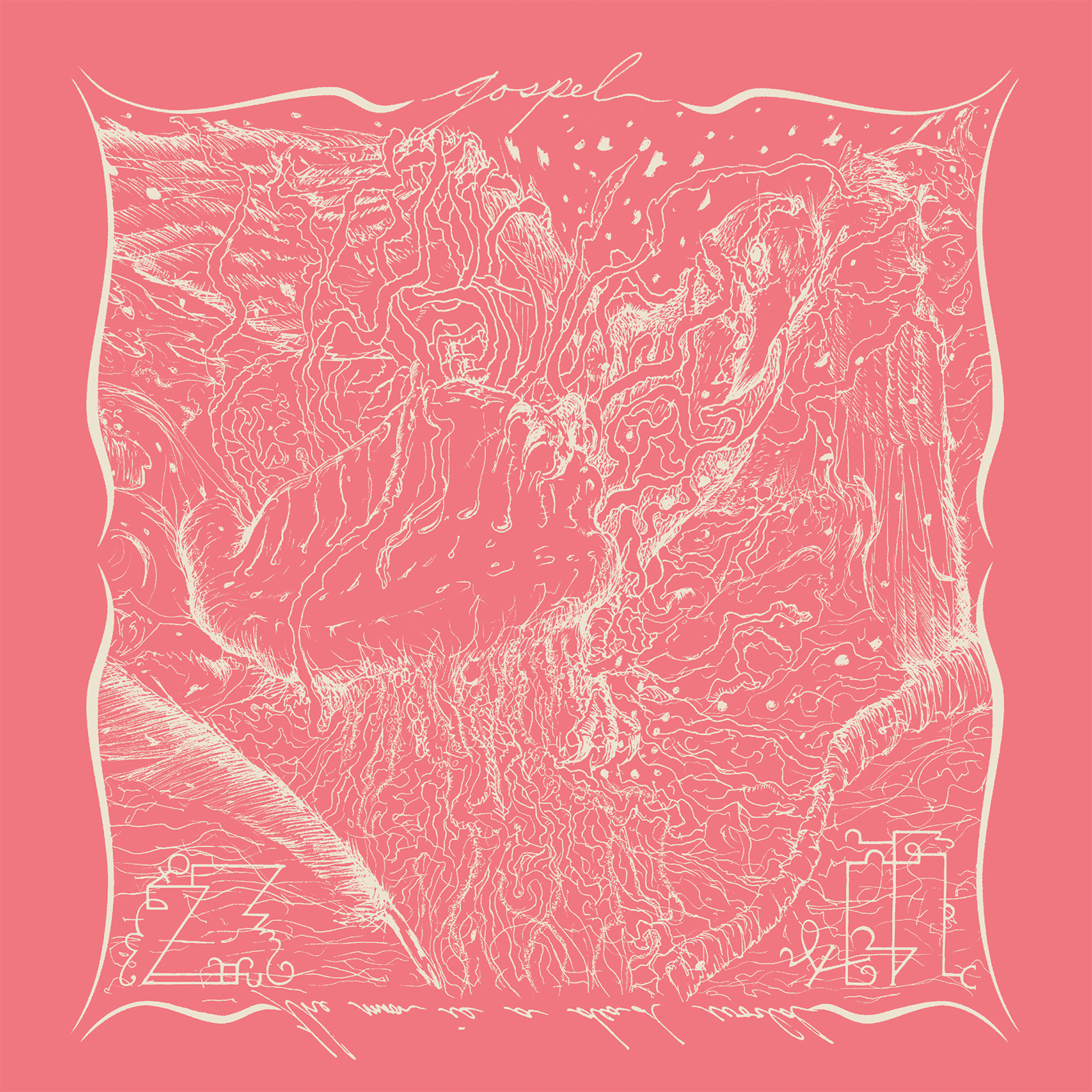 Notes
Now that I own this latest reissue, I thought I'd rip it back-to-back with the 2019 2LP/45RPM cut. Unsurprisingly, I prefer the 2LP's master, but sometimes I feel lazy and only wanna turn over a record once during its 39-minute runtime.
Dog Knights called this a new master
while promoting it on Instagram
, but if that's the case, the differences between it and the digital one I'm used to from digital outlets (and/or CDrips passed down through file sharing) are minute.
Tracklist
A1 Congratulations... You've Hit Bottom 3:40
A2 Yr Electric Surge Is Sweet 4:14
A3 Golden Dawn 9:03
A4 Paper Tigon 3:21
B1 And Redemption Fills the Empiest 2:45
B2 Opium 3:56
B3 What Means Of Witchery 6:17
B4 As Far As You Can Throw Me 5:38

Total Runtime: 38:59
Specs

Artist: Gospel
Release: The Moon is a Dead World
Year: 2022
Country: UK
Label: Dog Knights Productions
Cat#: dk162
Variant: Blue Aquamarine w/Pink and Bone Twisted Stripe
Rip info

Rip Date: 2022-08-05
Upload Date: 2022-08-08
Resolution: 16-bit/44.1kHz
Lineage: THORENS TD 209 --> 2M Bronze --> NAD Stereo 3045 --> Focusrite Scarlet 6i6 --> Audacity (recording) --> iZotope RX 9 (de-click & noise removal) --> Audacity (label tracks)